There is just so much to show you , so I thought I would start with these..
I had so much fun!
I can't wait to show you what came home with me , old prom dresses,tea stained trims and old ticking feather pillows just to name a few...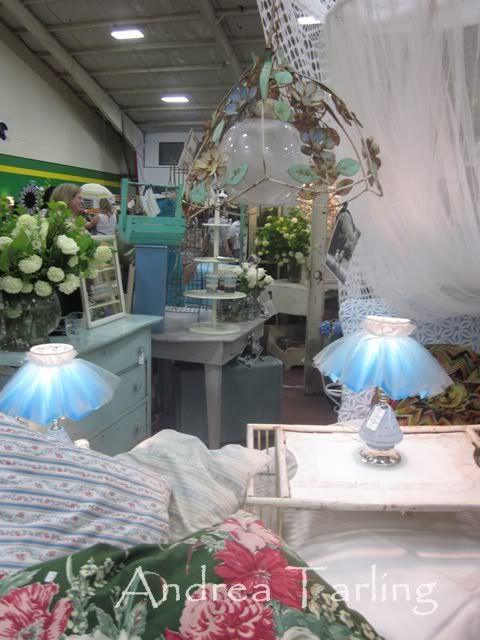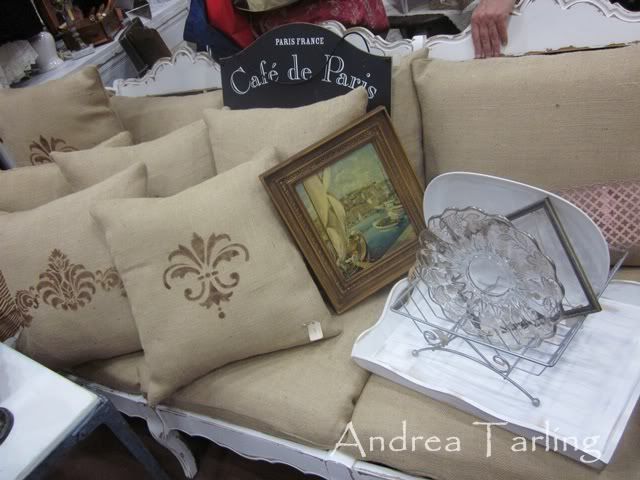 I brought my 2 girls with me and they were a big help!
Carrying my bags as we filled up the flea market cart I brought with rather quickly!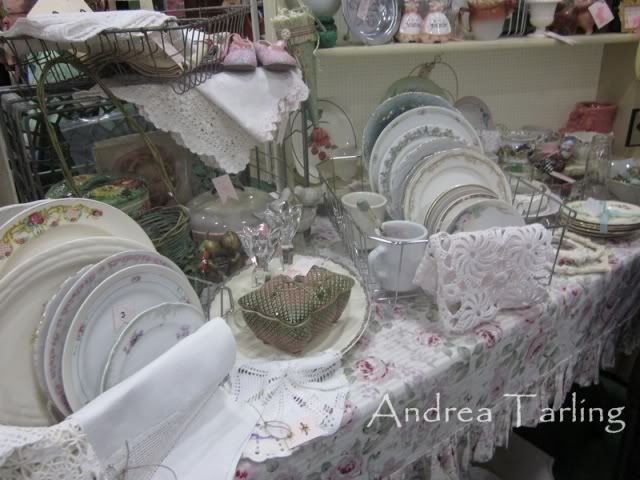 Remember Friday is The show what you create Blog party! Yes there is still time to sign up, it's about five posts back. Will post everyone playing on friday!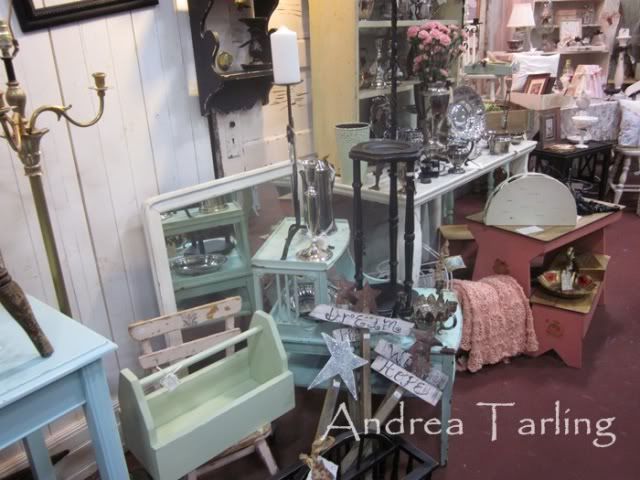 This could just be my longest post ever, but I am sure you won't mind!