Each day is a different winner so be sure to comment on each day that way there will be more winners instead of just one recieving all.And more chances to win!
Starting wednesday with a bundle of this pretty vintage wallpaper . I also have packs listed in my shop
here
I love this paper, it is so pretty!
And this sweet little picture that says Vintage satin sandal with chiffon bow, so if you like shoes as most of us do then this might be just for you!!!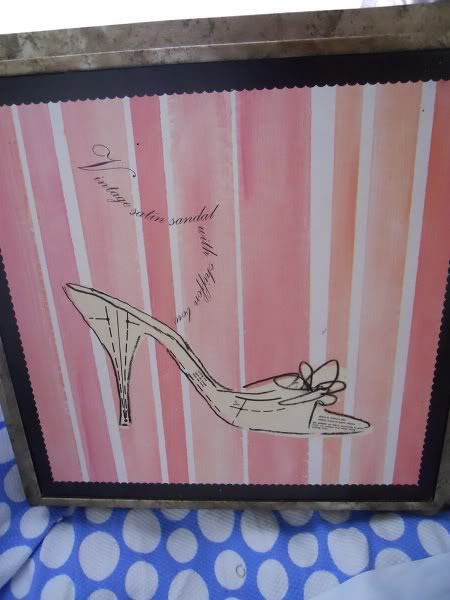 be sure to see what will be given away tommarow!!