Another fantastic day inspired by this jounal thingy I made when I first started blogging, I thought it would be fitting scince I never thought when I started blogging that I would meet so many nice people like you all! ALL YOUR SWEET COMMENTS , I have read mean so much to me and therfore all the giveaways are really a big Thank you for blogging with me!!It's nice to be able to share what you love with all of you! xo
There will be a seperate winner for each day so be sure to comment on each day of the week!
This was an address book , i covered all the pages with paper...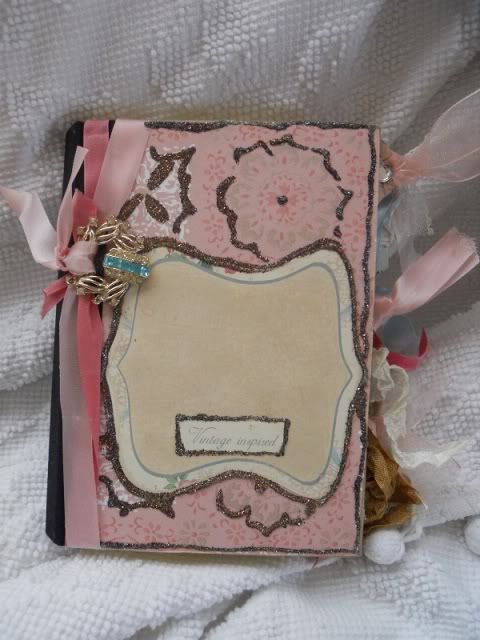 And added a vintage wallpaper tag to each page . Maybe you would like to do something with this???
And some pretty crown tickets for embellishing little things.
and some pretty vintage fabric pieces to do something with??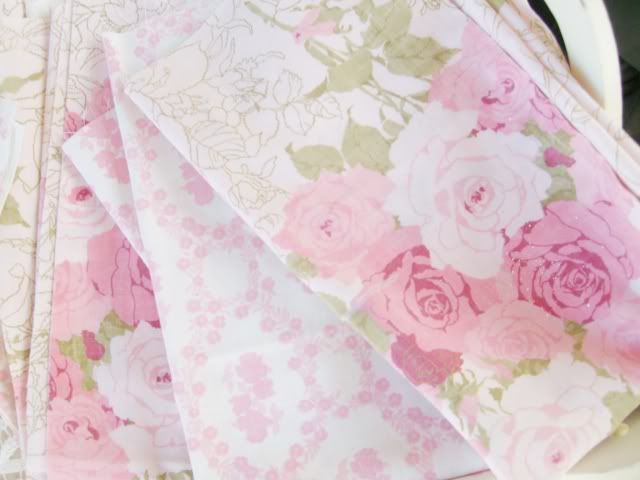 Now to find what will be given away tommarow! This is so fun ,I'm not sure when it will end??!!!
Andrea