Looking through my rose photos of last year~Garden roses~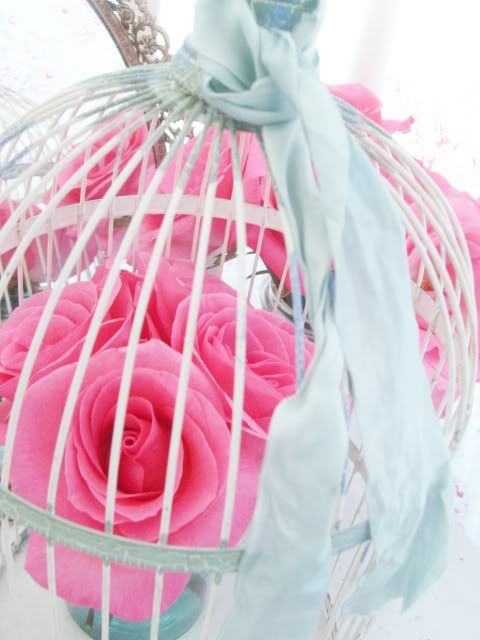 Hope you had a great Mother's Day!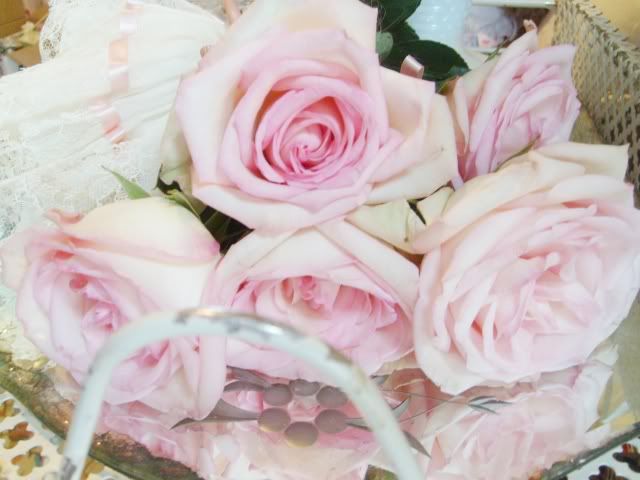 Found lots of great things last weekend that I can't wait to share with you, old suitcases turned pretty, vintage linens , and some other things...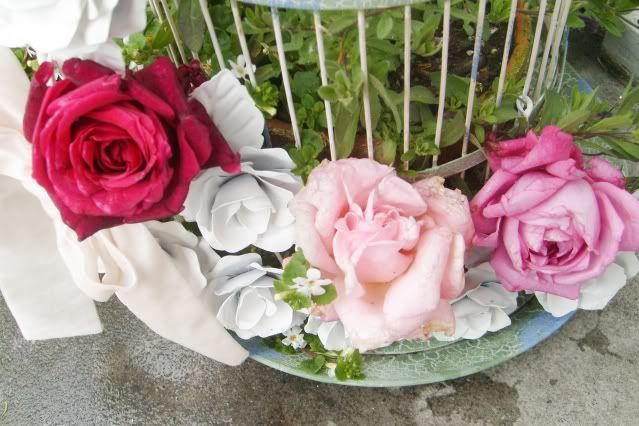 Roses are so inspiring, I love to garden when I have a free moment or two.
And these rose vintage wallpapers, I finally got all my wallpaper cut down and ironed , so I can use it and It is easier just to grab a piece now when I need it.
These make me want to create something! I just love vintage wallpaper, there is just nothing else like it!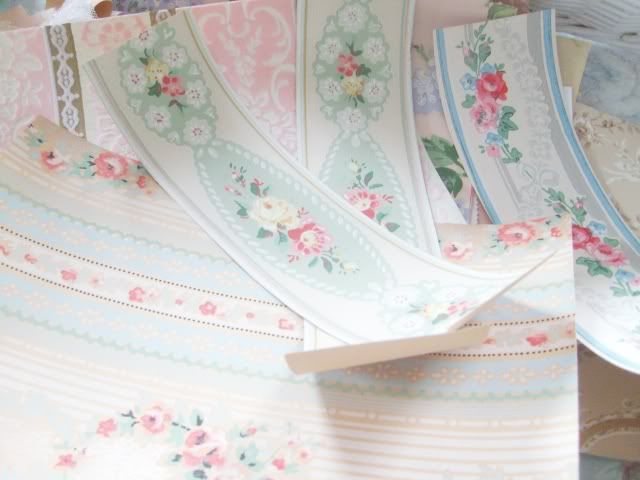 TaTa for now will be back to post my finds from a great weekend of sales loaded with inspirations!