This is so pretty! I specailly ordered this from
Gabrielle
after seeing one on her blog and I can't even tell you how pretty it is! Old fabric and tulle flowers ,I am going to hang this in my girls room ,maybe ? I kinda like it for myself, but I need to quit hoarding! Do you ever feel like a hoarder?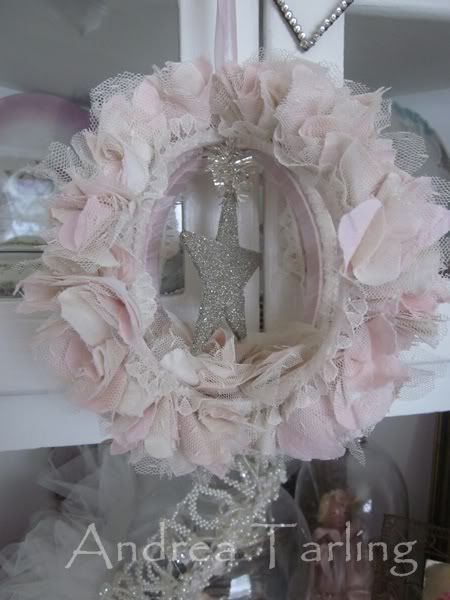 I love vintage images, they make me so happy, like these I found at a yard sale today .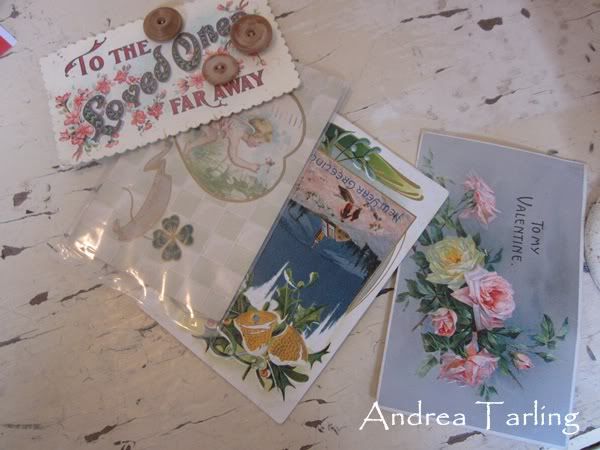 And this ...I love the saying "many happy returns of the day"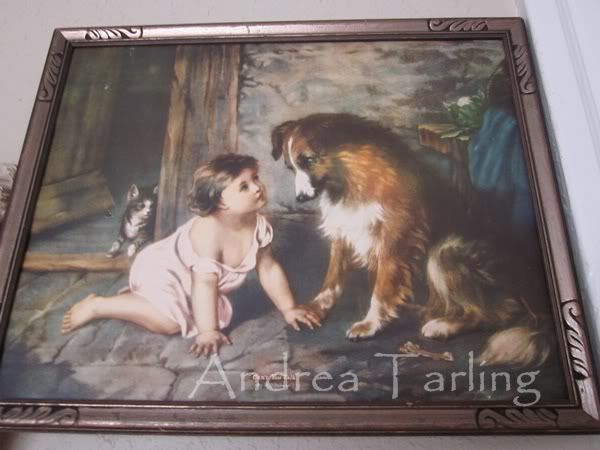 I found this today and I love it ! I hit the best yard sale and this one of the treasures. My favorite thing about summer is the yard sales. Especially when there's antiques involved.Hope you have a great weekend ,I have been getting ready for the barn sale ,will take lots of pics!Just realized all my pics are cut off again!! err!