The randomly picked number is: 72
Lowest Number 1
Highest Number 228
which is
http://smirleyworld.blogspot.com/
Congratulations!
I have been meaning to post the winner sooner I have just been sooo Crazy busy getting ready for the barn sale coming up next weekend with my friend Jenny! I can't wait to take lot's of pictures to show you all~ Jenny already has the sweetest cast iron bed set up outside with a new over hang over the barn, very eclectic and so pretty! I will be heading over this weekend to set up my display's and also do some shopping myself!
Also checked my mail the other day and was delighted to find this inside~I can just read these over and over again~ !!So inpiring as always and most of my inspiration comes from this magazine and was the inspiration behind the article I created for this issue~
My sweet friend
Lili M
. sent me these photo's of this adorable magazine she picked up
And it was this ad that caught her attention, even more exciting!
Which if you haven't gotten Somerset Life yet, this is a little preview of all the yumminess inside ~Jenny Doh did a beautiful job displaying with my artwork~ Thank you Jenny~
And on another NOTE~Remember this???????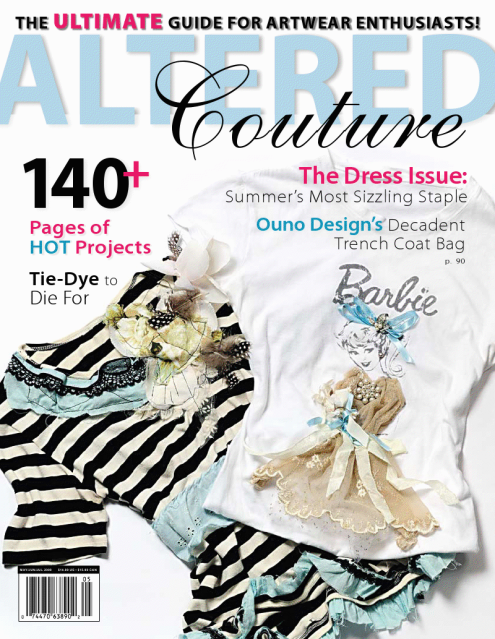 Well next July I will be teaching a class at the 2010 National Barbie Convention In Cleveland Ohio! So excited ~ Will have more details soon on sign ups if your interested and live in the area~ Well I hope you have a good weekend I will be back to post pictures of the Barn sale which is not to be missed~ xo Andrea